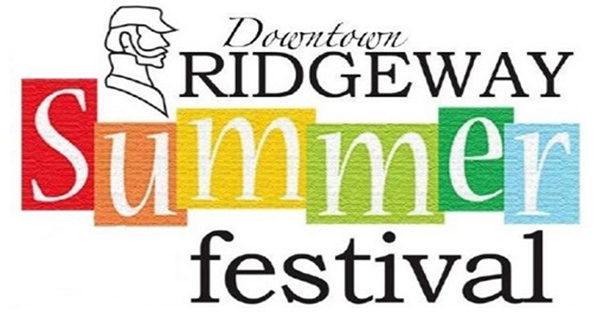 July 7 & 8, 2018 @ Ridge Road, Ridgeway Ontario Canada
Welcome to celebrate the 28th Ridgeway Summer Festival. It is a fun & entertainment event for two days offering a variety of entertainment for the entire family. Ridgeway Summer Festival runs in July every year since 1990.
Ridgeway Summer Festival features artisans, a Kids Zone, commercial vendors, magicians, pony rides, Comi-Con actors, a nature club display, kids zone, magicians, clowns, pancake breakfast, street eats, Wellness Expo, live music, Saturday night street dance from 7-11pm. The Ridgeway Summer festival includes a huge pancake breakfast on both days of the event.
Ridgeway Summer Festival Activities:- live music throughout the festival plus our annual Saturday night street dance with Guilty Pleasures from 7:00pm to 11:30pm.
Also there will be a giant Car Show on Sunday (July 8th) from 9am to 3pm.
Ridgeway Summer Festival Wrap-Up Party is hosted by the Royal Canadian Legion Branch #230, 228 South Mill and features a local new country band, the Bessey Road Band. The show begins at 4:00pm and everybody is invited.
Ridgeway Summer Festival Timing: July 7th 10:00am to 11pm July 8th 10:00am to 4:00pm
The Ridgeway Summer Festival runs along side of the weekly farmer's market, which is also located in downtown Ridgeway. The farmer's market features delicious locally grown produce and products. Outstanding food shopping and top quality dining options are available all year round. It is a great place for lovers of fresh fruit and vegetables.
Address: PO Box 766, Ridgeway, Ontario, Canada Phone: 289-476-1311
For more information: www.ridgewayont.ca/
Event Admission: Free