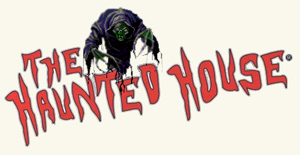 Visit the famous Haunted House in Niagara Falls and experience the excitement of being scared. Find weird characters hanging around.. Ghost, skeltons and unusual objects awaiting to frighten you inside the Haunted House. If you are easily terrified, we may frighten you to death. Consider yourself warned...



Every kind of ghoul imaginable...
A skeleton in every closet...
A ghost in every corner...