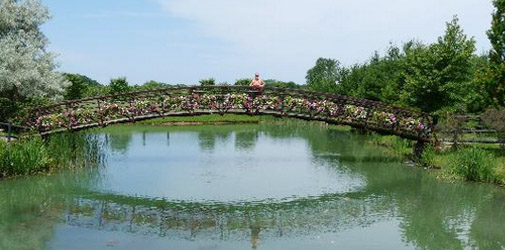 Welcome to the city guide of Niagara-on-the-Lake. Find the latest information, accommodations, attractions, bed and breakfasts and more. Whether your visit is for a day or longer or whatever is your likes and dislikes, there are innumerable options waiting in the historic Niagara on the Lake for every visitor. Go through our website. Find best hotels and motels , bed and breakfasts, campgrounds, rentals and a host of other activities that are available in the Niagara-on-the-Lake.
Being one of the prettiest towns in Canada and the center of tourism in the region, Niagara-on-the-Lake plays a key role. Beautiful setting, forts, river, arts, historical sites, grand mansions, gardens and parks all that make Niagara-on-the-Lake a wonderful place to visit.
The Niagara-on-the-Lake is also one of the most fascinating historical place that even goes back to the history of early Ontario. The town still retains its 19th century charm and the ambiance of the Victorian era.
The region is acclaimed for its grapes, cherries and peaches. Wineries in the region offer excellent wine and cuisine that keeps growing its visitors number each year. It will be wrong to portray the great Niagara-on-the-Lake with a single description. Nature, wine, food, theatre and history, the long list of attractions of Niagara-on-the-Lake extends. Take a horse ride, jet boat travel, golf, the recreation trails, biking, hiking and historical sites, there are so much things to do in Niagara-on-the-Lake .
Choose from one of the many getaway packages, accommodations, vacation deals, guided tours , wineries and make your Days in Niagara-on-the-Lake an unforgettable experience! Explore the past get to know more about Niagara on the Lake. Find attractions, festivals, events, hotels & On-the-Lake Wineries.
Remember your whole trip to
Niagara-on-the-Lake can be booked through INFO Niagara!