We work closely with our colleagues in travel and tourism for quality standards and the continued growth of our industry. We offer plentiful bus parking, multilingual on-ground services, and taped in-flight commentary in various languages.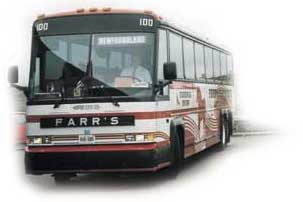 You may reserve your group of 10 or more at special Group Rates for any time of day. We do not require pre-payment or deposit. If your flight is reserved on your credit card, we do not process charges until date of flight.
Give Niagara Helicopters a whirl and experience the wonder!

Niagara Helicopters Limited
3731 Victoria Avenue
Niagara Falls, Ontario, Canada L2E 6V5
Telephone:(905) 357-5672
e-mail: weflyyou@niagarahelicopters.com